Our Team
Dr. Shady Eskander BDS (Cai) MFDS (Edinburgh) – Owner & Principal Dentist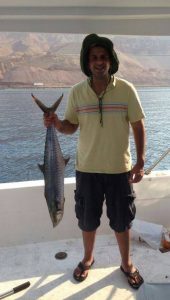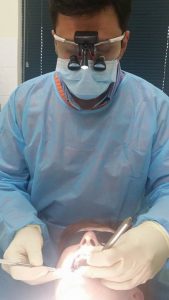 Dr. Shady Eskander has more than 10 years of experience in dentistry. He has a passion for new techniques and putting smiles on faces.
Shady started practicing in Wagga Wagga in 2010 and joined Dr. Coates in 2015.
Dr. Eskander is a Fellow of the Royal College of Surgeons of Edinburgh and in the recent past was a part-time tutor for fifth-year dental students at Charles Sturt University (CSU) in Wagga Wagga.
Outside of the dental practice Shady enjoys fishing, soccer, traveling, and spending time with his beautiful wife and children.
Dr. David Coates BDS. (Syd)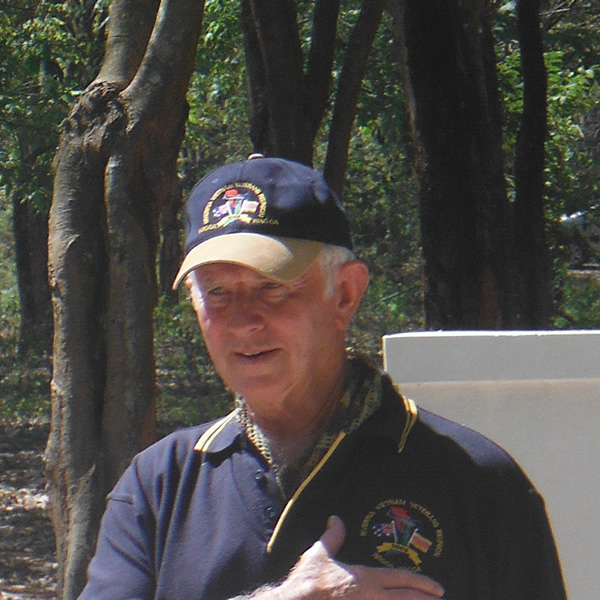 Dr. David Coates is a 3rd generation dentist. His grandfather, father, and himself have practiced in Wagga Wagga for over 100 years.
Dr. Coates served in the army as a dentist for six years, which included a twelve-month posting in Vietnam.
David enjoys golfing, skiing, singing, working out, and spending quality time with his family, especially his grandchildren.
Dr. Saskia R. Salvestro BDS BOH GradCertOH (Adel.) IAA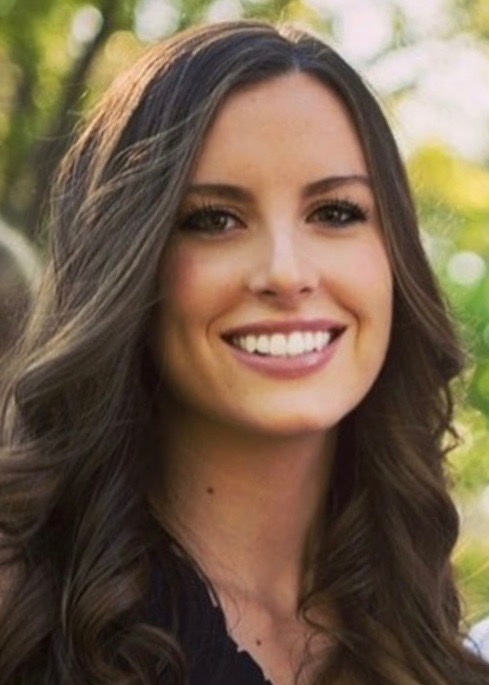 Dr. Saskia is a Wagga Wagga local dentist and always puts her patients first. Her gentle, honest, and calm approach to patient care makes dental visits a positive experience, especially for those who suffer from dental anxiety.
Dr. Saskia has worked in rural and metropolitan areas including Sydney and Arnhem Land in the Northern Territory and is particularly skilled in the fields of temporomandibular joint disorder (TMD), chronic tooth wear from clenching/grinding, surgical dentistry, cosmetic dentistry, and dentofacial aesthetics/injectables.
Dr. Saskia is a member of the Australasian Academy of Dentofacial Aesthetics (AADFA), the International Academy of Aesthetics in Beverley Hills (IAA), and the International Association for Dental Research (IADR), where she keeps up-to-date with the latest evidence-based techniques and gold standard treatment options for patients.
Outside of the surgery, Dr. Saskia is a casual academic and clinical supervisor to dental students at Charles Sturt University in Wagga Wagga. She also enjoys anything the great outdoors has to offer and spending time with family.