Located in the heart
of Wagga Wagga

Our family practice has been
servicing the
community
for decades

We will care for all your dental needs
in a modern, affordable
and professional manner

We are your preferred provider
for major health funds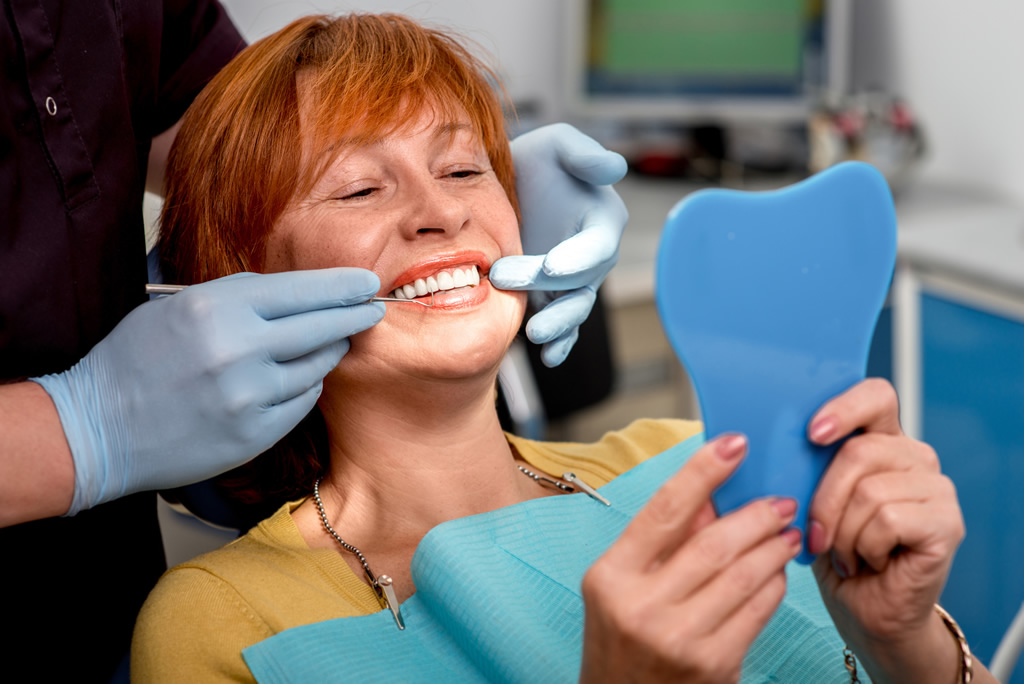 Coates Dental Clinic Wagga Wagga
Our family practice has been servicing the community for decades. We will care for your dental needs in a modern, affordable and professional manner.
We offer a wide range of dental services at Coates Dental such as Dental exams and cleans, Cosmetic Dentistry, Custom made mouth guards, Dentures from our onsite lab, Dental fillings, Tooth whitening, Implants, Dental extractions.
See more services
Find us
73 Berry Street Wagga Wagga NSW 2650.
Clinic Opening Hours
8:30am – 5pm Mon-Fri 9am – 1pm Sat.
All day parking with wheel chair access.
Make an appointment
Our Services
We offer a broad range of dental services and treatments.
Experienced Dentists
The dentists at Coates Dental have many years of experience.
Meet Our Dentists
We have built our dentistry practice over multiple generations. Meet our team of expert professionals.